Christmas Candy Crafts Ideas That Kids Will Love
This post contains links to affiliate websites, such as Amazon, and we receive an affiliate commission for any purchases made by you using these links. We appreciate your support!
You are going to love these Christmas candy crafts ideas and so will the kiddos! They are easy to make, yummy, and festive for the holidays.
While we are dreaming about some beach getaways to take in December, in reality, we need to find some fun Christmas candy crafts the kids can take to school.
Ah, heading to the beach in December does sound good though right? Instead, we will make these for the holidays, possibly for a fun snow day activity.
Christmas Candy Crafts Ideas
While cute Christmas cookies are always popular, we want to go with something better this year. Along with these Christmas candy crafts ideas, we may take along a Christmas activity packet, an ugly sweater coloring page or work on a fun snowman ornament.
These candy crafts for Christmas use candy and other goodies to make fun holiday-themed designs and treats for the kids. Christmas candy crafts can be made for holidays or you can give them as gifts to friends and family.
What to use Christmas candy crafts for?
One of my favorite things about these candy gifts is that you can generally get almost all of the supplies at your local Dollar Tree. That makes them inexpensive to make and your gift recipient will love them!
Frozen Candy Cane Sleigh Gift Idea
Michelle over at Crafty Morning has made these fun and festive Frozen themed candy sleighs. Fortunately, these are super cute and look fun to make. She also has these fun classroom candy sleighs the kids might enjoy making.
Peanut Butter Cup Christmas Trees
These super cute Christmas tree treats are made from peanut butter cups, icing, sprinkles, and kiss candy. I adore these little mini Christmas trees! See how to make these Christmas peanut butter cup trees here.
Rudolph Reindeer Candy Bars
One of the easiest and cutest Christmas candy crafts ideas, these reindeer candy bars are cute. You can make these for school parties and they are simple enough that the kids can help make them too. Check out the tutorial over at I Heart Ars n Crafts.
Christmas Candy Train
Lifesavers, Hershey Kisses, peppermints, and other candy are used to create this fun Christmas candy train. You can check out the tutorial on how to make these over are Fireflies and Mudpies.
Racing Candy Sleigh Treats
Look at how adorable these Christmas candy treats are! I love the idea of using the candy to make the sleigh and then having the kids race them. You can see how the candy sleighs were made here.
Christmas Candy Crafts Ideas That Kids Will Love
More Christmas Recipes & Crafts:
Candy Reindeer Bags
These cute candy reindeer bags would make the perfect party favor. Kids will love making them and will certainly enjoy eating them after the party! They're really easy to put together too so you can quickly make a large batch for a party in no time. See how they are made here.
Be sure to check out these cute reindeer crafts!
Christmas Candy Trains
Love this idea! This cute Christmas candy crafts idea takes everything from lifesavers to mini candy bars to create a fun Christmas train. Check out the tutorial here.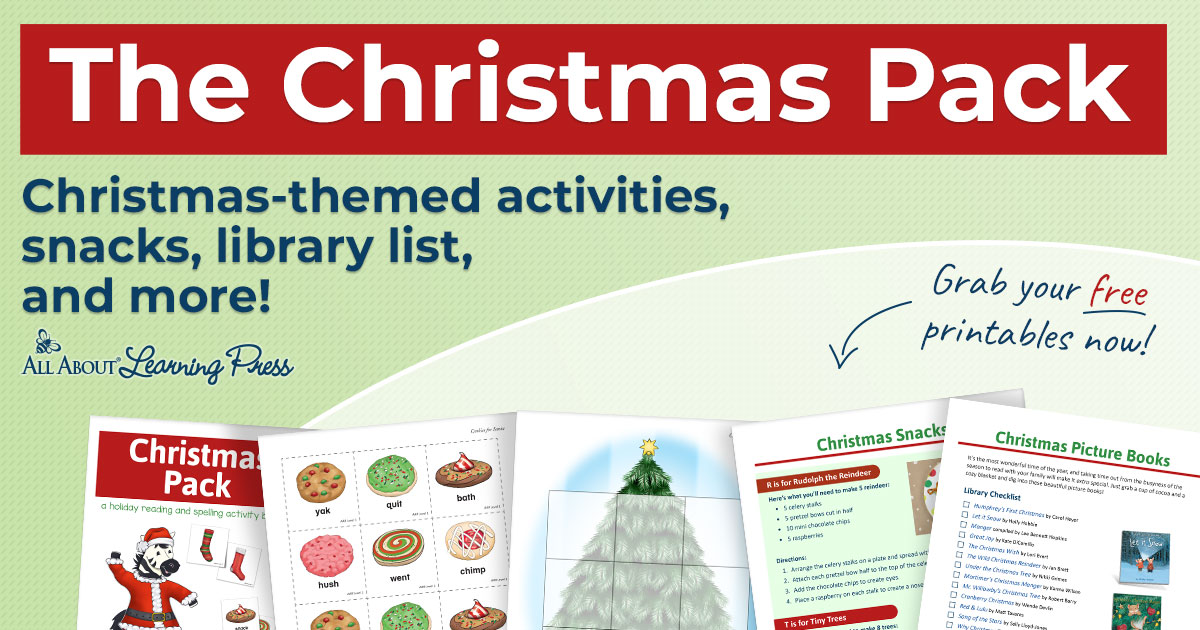 Kit Kat Reindeer Treats
Ready for one of the most simple and creative Christmas candy craft ideas? These reindeer are made from Kit Kat candy bars and pretzels for a sweet and salty treat the kids will love. See how they are put together here.
Christmas Candy Crafts Ideas That Kids Will Love
Christmas Printables You Can Grab:
Candy Sleighs with Santa
Here is another cute candy sleigh craft idea that is made from various pieces of candy. This one has Santa holding down the reigns so he can get ready to fly the sleigh. You can find the tutorial for these candy sleighs here.
Candy Christmas Trees
Another cute treat that takes peanut butter cups and other chocolates to make a Christmas candy treat. This one is a bit different because it uses Rolo candies for the tree trunk and the wrappers are left on so that you can decorate the tree. See how she put them together here.
Candy Cane Reindeer Pops
Make your own Christmas candy crafts that kids will love enjoying during the holidays. Finding Zest turns candy canes and chocolate into cute reindeer pops.
Airheads Christmas Candy Wreath
Happiness is Homemade shares how to make a cute and festive wreath out of Air Heads candy with just a few simple supplies.
Rudolph Candy Cane Gifts
Adorable and easy to make, the kids will love making these cute Rudolph candy canes. They can even give them to friends and classmates for presents. See how to make these over at Kitchen Counter Chronicles.
Santa Candy Sleighs
Another fun Santa sleigh candy craft for kids to make, this one uses a variety of different candy for a cute setup. Find the directions on how to put it together over at Red Ted Art.
Peppermint Candy Cane Sleigh
Peppermint is the theme for this adorable candy sleigh craft. Full of peppermint and chocolate flavor, the kids will enjoy making and eating this one! Head over to The Soccer Mom Blog to see how to put it together.
Candy Tree Centerpiece
Perfect for the holidays, this candy tree centerpiece even has lights! It'll be a great addition to any holiday table. Check it out here.
Santa Lollipops
Turn suckers into little Santas with this DIY Santa lollipop craft.
Christmas Candy Craft Ideas – Holiday Semi
Melted Peppermint Christmas Candy Craft
Turn those peppermint candies into a fun holiday ornament with this tutorial from I Heart Arts & Crafts
Hershey Kisses Wreath
Another fun Christmas wreath made from candy, this Hershey Kiss wreath is fun and festive.
Large Christmas Candy Truck
I love the idea of using actual real-size candy boxes to create this fun Christmas candy truck.
Peppermint Candy Christmas Tree
You can also use peppermint candies to make a fun and festive tree for the holidays. It'll be a great table centerpiece.
Candy Cane Trees
Perfect for classroom parties, these candy cane trees will get the kids excited for the holidays.
Cute Candy Cane Wreath
Check out this adorable candy cane wreath! You can pretty it up with snowflakes, beads, ribbons, and more. This is one of our favorite Christmas candy craft ideas this year!
Hershey Kiss Ornament
Another fun Christmas candy ornament the kids can put together, the Hershey Kiss ornament will add some fun color to the tree.
Candy Santa Sleigh Toy
Made with candy that all the kids will love, these Santa sleighs are another Christmas Candy craft they can put together and give as gifts.
Christmas Candy Crafts Ideas – Candy Angel
Christmas candy crafts ideas – Candy angels! Use peanut butter cups and fun size packages of M&M's or Skittles to make these angels.
Andes Mint Christmas Tree Craft
Another fun Christmas tree candy craft, this one uses those tasty Andes mints we can't get enough of.
Christmas Candy Ornaments
Fill a clear plastic ornament with mini candies like M&Ms to create a holiday ornament you can hang on the tree.
Christmas Candy Tree Centerpiece
Use Christmas themed peanut butter cups to create cute holiday centerpiece this year.
Candy Cane Christmas Trees
An edible Christmas candy craft that everyone can enjoy! Make these for the holidays and the kids will enjoy them.
Peppermint Candy Christmas Tree
Christmas candy crafts ideas – Candy Cane Tree. Instead of using a variety of different mini chocolate candies, use peppermint candy canes to make a Christmas centerpiece that will impress friends and family.
Christmas Candy Wreath
Use a variety of different candies to create this holiday wreath. You can add a large red bow to the wreath for some extra holiday spirit.
Snowman Wrappers
This is a free printable that you can grab to turn your candy bars into cute snowmen.
Christmas Candy Crafts Ideas That Kids Will Love
Pin these Christmas Candy Crafts Ideas That Kids Will Love!