Ugly Sweater Coloring Page Free Printable
This post contains links to affiliate websites, such as Amazon, and we receive an affiliate commission for any purchases made by you using these links. We appreciate your support!
Tis the season for this ugly sweater coloring page! It's a free printable that you can use for holiday parties or as a coloring activity for kids.
When we were filling out the Christmas wishlists, the kids decided that they also wanted to do ugly sweaters this year. Since I don't have any sweaters we can use to make our own ugly sweaters yet, I thought maybe a coloring page would suffice for now.
Free Printable Ugly Sweater Coloring Page
Ugly Sweater Coloring Page Free Printable
Luckily, it did! With this free printable ugly sweater page, they were able to practice the designs they wanted to use for the real ugly sweaters. Plus, we could use them as a fun activity once we made our Christmas candy crafts or watched our favorite Christmas movies.
We plan to use their designs as kind of a template and it also gave me some ideas on what kind of supplies we will need.
This isn't anything too fancy. It's just a simple page that will allow the kids to decorate their own ugly sweaters. You can use this as practice before you make your own sweaters or just as a fun budget friendly Christmas activity for the kids.
Need some ugly sweater design ideas? Just take a look around the internet and you'll find a ton of different design ideas for your ugly sweater!
More Christmas Printables: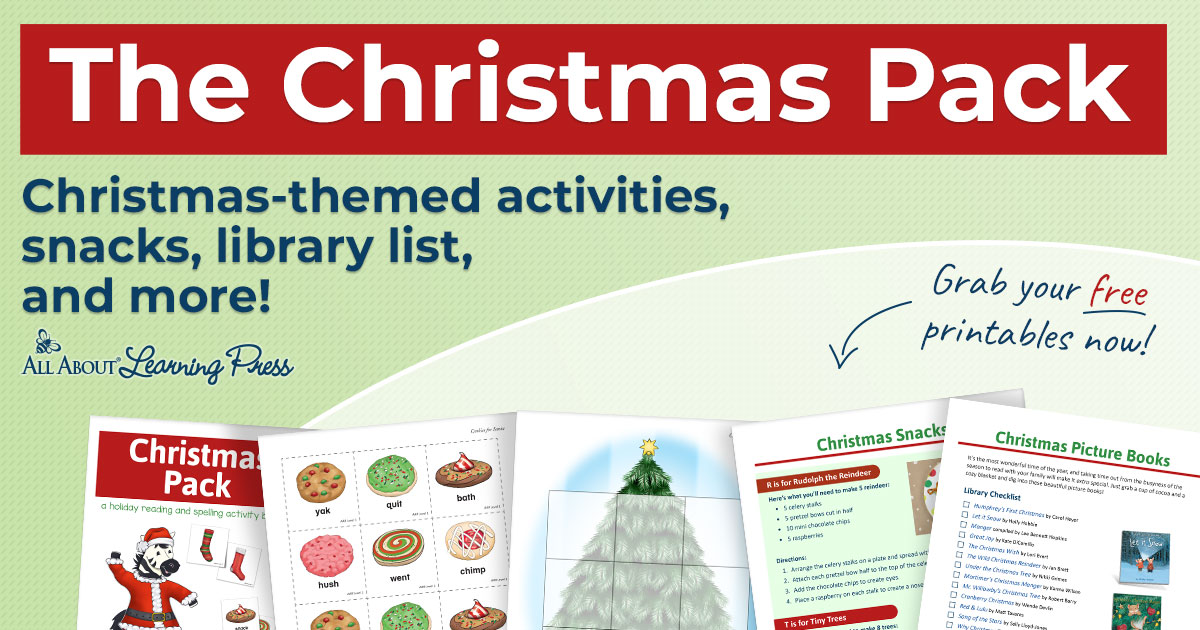 Fun Holiday Treats the Kids Will Love
Happy Coloring!
Download the free printable ugly sweater coloring page here!
Gain access to our Freebie Library
We love sharing free printables that will help kids learn and have fun. In our free printable library, you will find everything from educational worksheets to printable games.
Enter your email to gain instant access